Courses and Workshops
re-balance pilates studio offering GYROTONIC® + GARUDA®

---
We have hosted and organised many international education courses and workshops since the stirrings of re-balance pilates studio plus in the mid-1990's, and we continue our tradition as a pilates host centre in The Hague.

Exercises on pilates large equipment are a fundamental part of the Method, and any studio claiming to instruct genuine pilates sessions will offer them. Joseph Hubertus Pilates created the Chair, Reformer, Cadillac, Barrels and Magic Circles®, and made many other interesting journeys into experimental furniture items (a v-shaped bed for example!)

Since Pilates' death in the 1960's there have been many innovations around the large apparatus, but in essence the work remains close to his original intentions - tools for the improvement of the strength and flexibility of the human body, about which he was passionate. The matwork exercises created by Pilates represent only a small part of the huge repertoire of exercise possibilities offered by his inventions. Studios invested with pilates large equipment therefore complete as near as possible the idea of fitness carved into it by Pilates' driven direction and vision.


---



7-hour certification course for HALO®



---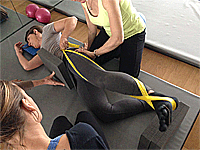 ISP-Injuries and Special Populations (ISP)
---


Facial expression Workshop


---


Singing Workshop


---

Intensive and Advanced Barrels courses

with Michael Christensen, Denmark


---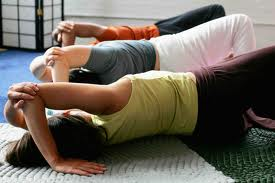 Feldenkrais Methode


---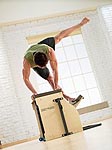 Intensive Chair course (ICHR)



---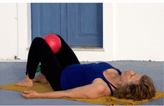 Psoas Workshop




---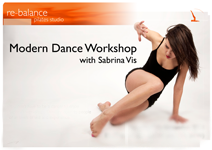 Regular Modern Dance Workshop



---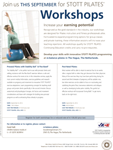 Two Pregnancy Workshops

Prenatal Pilates with Stability Ball™ and Flex-Band® - 0.2 CECs

Postnatal Pilates - 0.2 CECs

Also on the same day there was a one hour Masterclass for Pilates and the Barre.


---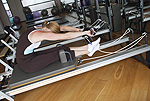 Intensive Reformer

(Course IR) - Level 1, 50 hours - 5.0 CECs.


---




Anatomy Trains - Myofascial Meridians in Movement





---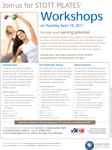 Three instructors workshops on one day

Workshop 1 - Total Body Toning with Toning balls
Workshop 2 - Advanced Matwork
Workshop 3 - Matwork with mini-stability ball




---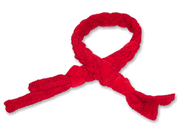 Fletcher Towel Work Masterclass



---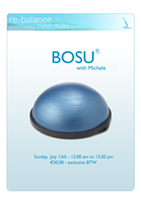 Two worksops: Intermediate BOSU and Postural Analysis





---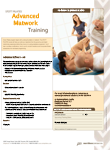 Advanced Mat




---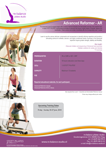 Advanced Reformer




---


Theatre Workshop





---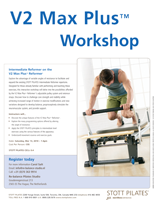 Intermediate Reformer on the V2 Max Plus™ Reformer




---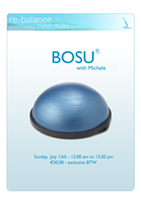 Pilates on the BOSU® Balance Trainer